ORO NightClub – Open Bar Package. Punta Cana. 2023
Chat with our Consultants!
Street dancing and typical Dominican nights at local bars are a good experience, however, if you want to feel all the luxury of one of the best nightclubs in the Dominican Republic, comparable to Las Vegas and Miami's finest discos, welcome to Oro NightClub in Punta Cana!
Its name is translated from Spanish as "Gold", and it fully deserves this title. Situated inside the Hard Rock Hotel & Casino, ORO has the total area of more than 14,000 square feet, two levels, fantastic show lighting, Kryogenifex and award winning Funktion One sound.
Is not it enough to get the feeling of a real party? Then pay attetion to its signature 2 story tall LED wall consisting of over 300 individual LED screens. And finally, enjoy an unlimited range of drinks at an open bar! Get the feeling! Enjoy an Open Bar Night at ORO NightClub in Punta Cana!
This open bar package incudes entrance and unlimited access to the first ever infinite-edge bar!
ORO NightClub Open Bar Program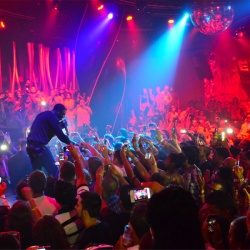 Best music hits
ORO Night Club features the best world-famous music and award winning Funktion One sound, which make it a real gem of the Caribbean.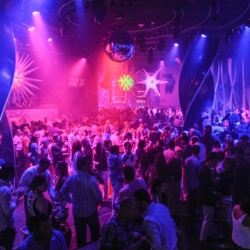 ORO Open Bar
May your party and happiness be unlimited! Apart from the cool music, enjoy open infinite-edge bar. You will appreciate our wide selection of high-quality original beverages and tropical strong and light cocktails!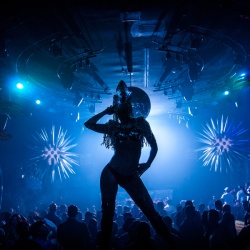 ORO Night Show
ORO also boasts impressive bright shows and special events. Feel free to check them at oronightclub.com
ORO NightClub Package Details
Wednesday, Thursday, Friday, Saturday
Duration: 11 p.m.-3.30 a.m.
What to bring:  Club dress-code, good mood.
What's included: open bar & unique night life experience
PROS:
Feel the atmosphere of one of the best Caribbean night clubs
Have unlimited access to the infinite-edge bar
Dance to the best world-famous music
CONS:
No food or drinks allowed
Transportation is not included
Reviews: 2
Exceptional! 5/5
Add Review