Our Blog – Punta Cana Secrets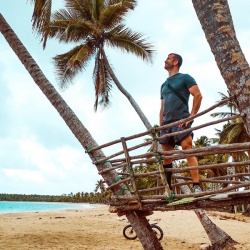 You are going on vacation and want to have some unique local experience and to be safe at the same time? So where and how can you rent a great apartment in a safe gated community? With great food,…
Read more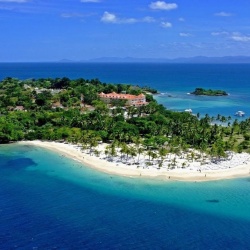 Xterra Triathlon Samaná: Sport Event of the Year Check the limit of your limit, people say. People who are ready for the Xterra challenge celebrated on August 31 and September 1, 2019, in Samaná, the Dominican Republic. This sport…
Read more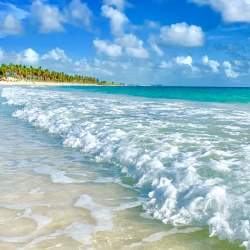 Until recently, the Dominican Republic used to be considered a peaceful island attracting millions of tourists from all over the world throughout the year. However, just a couple of months ago, the headlines started mentioning the country's name more…
Read more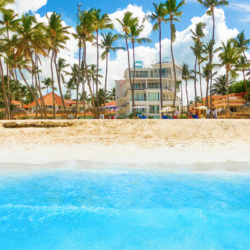 What is really going on? Recent accidents and "mysterious" deaths in the Dominican Republic have just peaked and hit the headlines. Now I am scared of the fact how much power and control the media has over our brains,…
Read more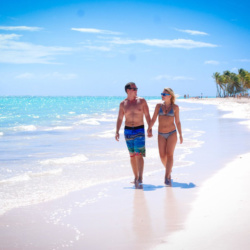 Punta Cana is a grand resort in the Dominican Republic, which is considered the best in the whole country. It is famous for its white, like snow, sand and wonderful tropical coconut palms along the entire resort. But what…
Read more
Everything about Punta Cana!
Welcome to our Blog page on everythingpuntacana.com! We are sure that here you will always find the most interesting and relevant information about traveling in Punta Cana, which will be useful to you!
Our Blog contains posts about personal experience in traveling in the Dominican Republic. Follow our blog to find out in real time about the news in Punta Cana. You always will be up with upcoming interesting events. And moreover, you will not miss any information about our hot deals and offers. Get information about reviews and feedbacks on sightseeing tours and excursions. And certainly, learn useful tips and practical life hacks while preparing for your perfect vacation in Punta Cana!
We also advise you to subscribe to our channel on YouTube, and our pages on Facebook and Instagram, so that you can even more quickly find out about all the news we post.