Luxury Yacht Rental in Punta Cana – Tiara 32 Modern Premium Boat
Chat with our Consultants!
Looking for an unforgettable worry-free luxury yacht rental experience in Punta Cana? Book your fully insured, fully catered boat day with us now. Best price guaranteed!
Tiara 32 is a premium, hardtop express with all of the graceful styling and quality fit and finish that Tiara has built its name on. The large cockpit is well appointed for cruising, to ensure all guests will be happy and comfortable. With these generous outdoor areas you will be able to enjoy all the sunshine here in Punta Cana.
Your personal agent will be on the boat during your stay, he/she will be assisting you with all questions you may have during your trip. Rent from us to enjoy a perfect day on the water in Punta Cana!
Yacht Rental Destinations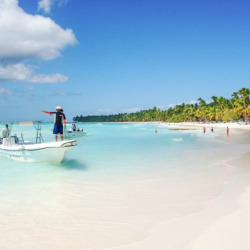 Saona Island
Saona Island is a protected nature reserve on South-East tip of the Dominican Republic. This is actually a paradise island with the most clear crystal water and beautiful white sand beaches with lush palm trees.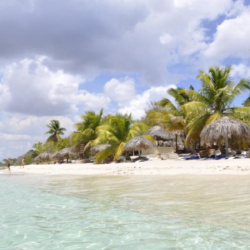 Catalina Island
Set Sail 1.5 miles off the mainland on the South-East corner of the Dominican Republic. Isla Catalina famous for its idyllic white-sand beaches, blue sea, and rich underwater world.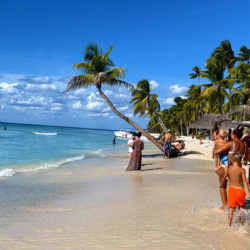 Palmilla Beach
Just in front of Isle Saona, you will find another gem of the Dominican Republic. Palmilla Beach is an excellent spot to get relaxed surrounded by the warm and turquoise waters of Cotubanamá National Park coast.
Tiara 32 Luxury Yacht Details
Model: Tiara
Length: 32 ft
Guests: 10 persons
Beds: 2
Duration: 1 day trip
What's Included in Tour?
Drop off and pick up at your hotel
Native English hosts
Full insurance
Visiting one of the most beautiful Islands and spots
Discover the Dominican Republic and all its beauty, in full luxury. Charter one of our exclusive listings today!
There are no reviews yet. Be the first!
Add Review