Cabeza de Toro Beach, Punta Cana, the DR
Undoubtedly, after the bustle of the city and eternal work, we all want to leave for a vacation in complete contrast to our usual surroundings. Without any effort, you can guess that this opposite is definitely a beach holiday in a tropical climate. Based on this, it is difficult to come up with a better option than the Cabeza de Toro area in Punta Cana.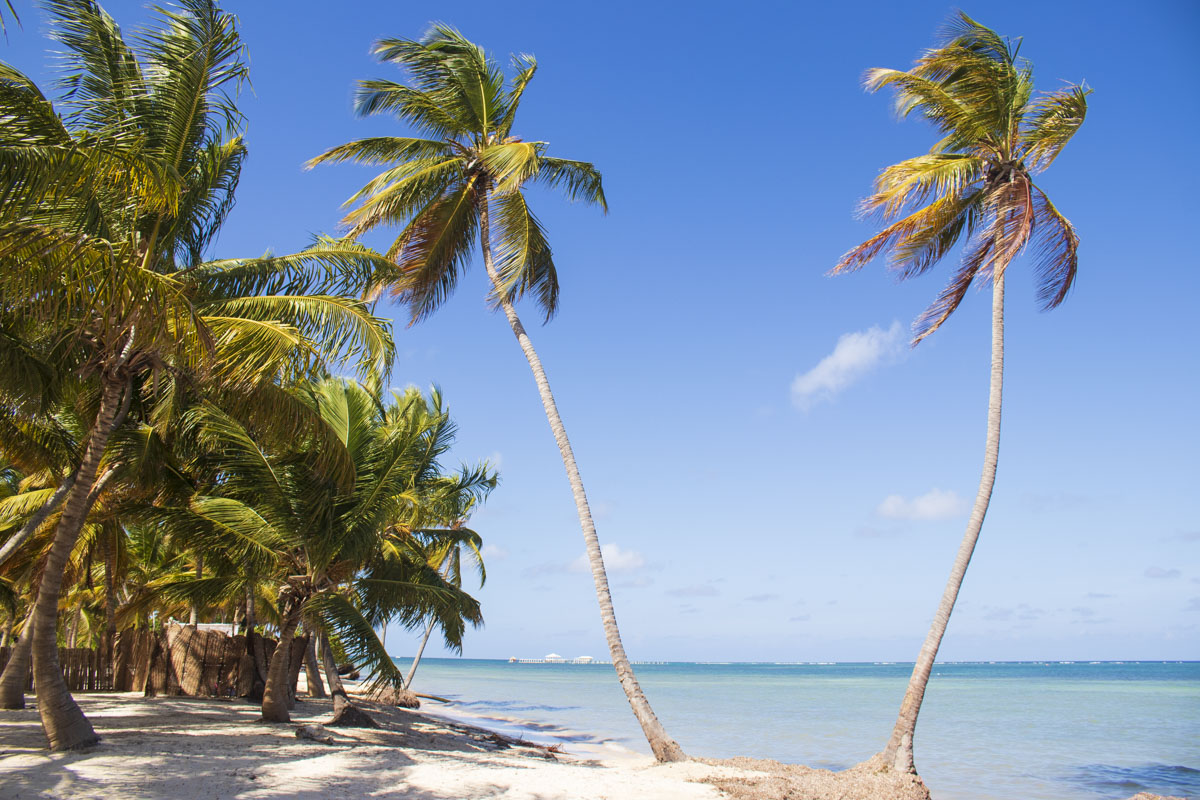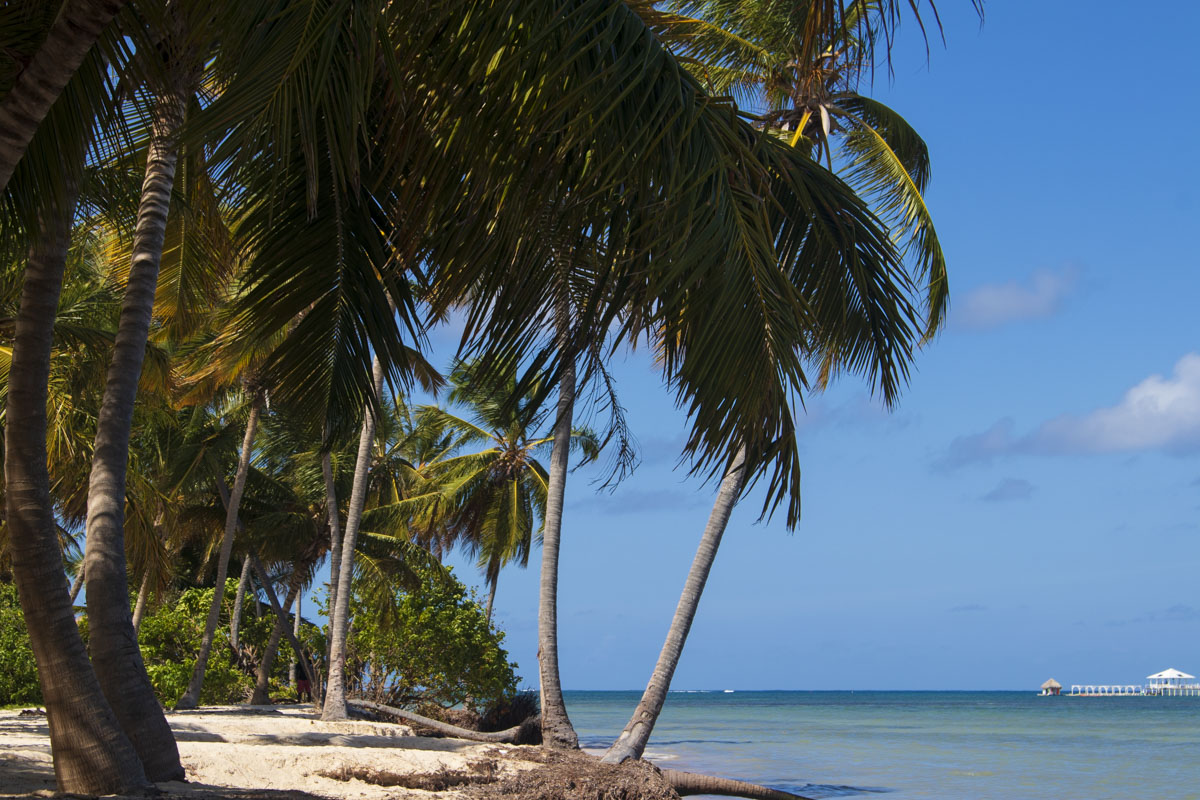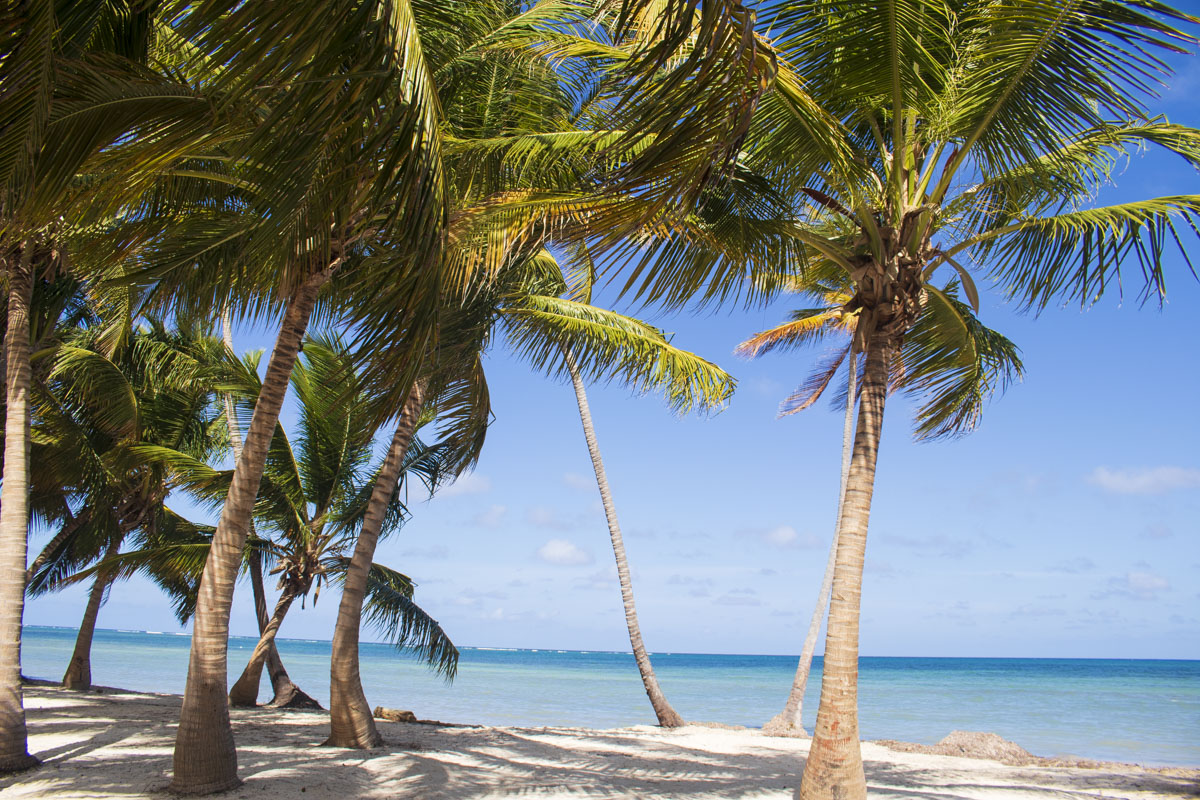 Cabeza de Toro Beach
Well, Cabeza de Toro is a neighborhood located between the Punta Cana and Bavaro areas. It will take you about 20 minutes by car from the Punta Cana International Airport (PUJ) to get there. As you may know, Punta Cana is the most popular holiday destination in the Caribbean. Also, it is the safest city in Punta Cana and is famous for its great service and white sand beaches with turquoise waters.
Cabeza de Toro Beach is known for its luxury vacation options. When in this area, it is hard to go wrong with choosing a hotel or villa, as they are all in a great position right on the beach. In fact, Cabeza de Toro translates as "bull's head" from Spanish. And this is because the shore outline looks like a bull's head. Moreover, Playa Cabeza de Toro has the "Blue flag" status, which means that the waters are calm there. So, it has perfect conditions for swimming.
Activities and attractions
As you already know, Cabeza de Toro offers two Blue Flag Beaches, with special areas for sports activities and attractions for kids. Fortunately, tourists do not get bored in the Dominican Republic, as there are numerous entertainment and excursions. So, let us take a look at some of the best things to do.
Water sports.

Being in the Dominican Republic and not trying any kind of water sports can be equated with sin. Be sure that any water adventure will give you a lot of emotions. This is definitely the best way to see the unique water world with your own eyes. Cabeza de Toro offers diving, scuba diving, kitesurfing, and deep-sea fishing. So, you can feel free to observe and enjoy the ocean world.
Scape Park. If you do not like to waste time but want to spend it with benefit – this tour option is for you. We provide the opportunity to visit several incredible places such as Hoyo Azul lagoon, Iguabonita Cave, Saltos Azules in just one tour.
Buggy trip. We believe that during a relaxing beach holiday, you need to find time to get an adrenaline rush. At this point, this trip is a perfect option, which allows you to explore the entire coast driving  a buggy.

Cocotal Golf and Country Club.

That is not a secret that Punta Cana is one of the best spots for playing golf in the Caribbean. That is why you can find many golf clubs with impressive views here. Moreover, you can find housing in the golfing area. Our stunning Villa Waterfall is located right at the Cocotal Golf Country Club, one of the most popular and prestigious golf courses in the area.
Snorkeling in Cabeza de Toro area
As we already mentioned, Cabeza de Toro is the perfect spot for swimming, especially doing snorkeling. Since the water is calm, it allows you to swim with kids without worries. Moreover, the water is warm all year round, and it does not drop below 78 °F (25.5 °C).
So, you cannot say that you were in the Dominican Republic if you did not see its absolutely incredible underwater world. Snorkeling is just a must when you are in Punta Cana. Also, many excursions such as a trip to Catalina Island, a boat trip, and Saona Island, include snorkeling. We strongly recommend not to miss the chance to enjoy the beauty to the fullest.
Cabeza de Toro Beach vs Bavaro Beach
1. Bavaro Beach
Well, there is no doubt that Bavaro Beach is one of the top three in the list of the best beaches in Punta Cana. The Bavaro Beach is open to the public, that is why you can easily get there. Despite this, many five-star hotels have their own private sector on the coast. Moreover, the entire beach is equipped with amenities to make your stay there comfortable. Probably due to its popularity, the Bavaro area has more entertainment such as restaurants, bars, and clubs. In addition, most people on excursions depart from here.
2. Cabeza de Toro Beach
So, since Cabeza de Toro is a part of Punta Cana and is only 20 kilometers by car from Bavaro, the area is also popular. Here you can also find entertainment and some hotels and villas, which are located on the very shore. Nevertheless, the beaches in the area are much less crowded. And sometimes there is seaweed thrown by the surf. Also, we have to mention that many traditional fishermen come to the beach daily. At this point, you have the best opportunity to visit good fish restaurants with fresh catch.
Where to stay
In our opinion, the best options to stay here are villas or apartments. We believe that the main advantage of renting a villa or apartment is complete freedom and privacy. Does not it sound like a dream how you find yourself the owner of a stunning home in the Dominican Republic for a certain period? Renting a villa with us can guarantee you freedom of your actions and harmony with nature.
We can also provide you with additional services such as a private chef, maid service, spa, and transfer options. Most of our villas have a private swimming pool, and most apartments have a balcony with a stunning view. Therefore, it is difficult enough to find a better opportunity to get a dose of relaxation!
Frequently Asked Questions
1. What are the different areas in Punta Cana?
Well, let us start with the fact that Punta Cana is actually a small village, but it is common to call the entire coast by this name. To be clear, we would like to explain this in more detail. So, the coast is divided up into nine parts: Punta Cana, Bavaro, Cabeza de Toro, Cap Cana, Uvero Alto, Arena Gorda, Macao, Cortecito, and Cabo Engano.
2. How far is Cabeza de Toro from Punta Cana?
It will take you about 16 minutes by car or 9.3 miles (15 kilometers) to get to Punta Cana from Cabeza de Toro.
3. Which part of Punta Cana is best?
In our opinion, all parts of Punta Cana are good in their own way. Despite this, Bavaro is considered the most popular area in the city. So, we cannot deny its beauty as it is where some of the most stunning beaches in the Dominican Republic are.
4. How large is Punta Cana?
The area of Punta Cana is 475.3 km² (183.5 sq mi), where around 40 miles (64.3 kilometers) of coastline.
Updated on: . Author: Diana