Private Villa Waterfall in Punta Cana – Why You Should Definitely Try This Villa for Your Vacation in the DR?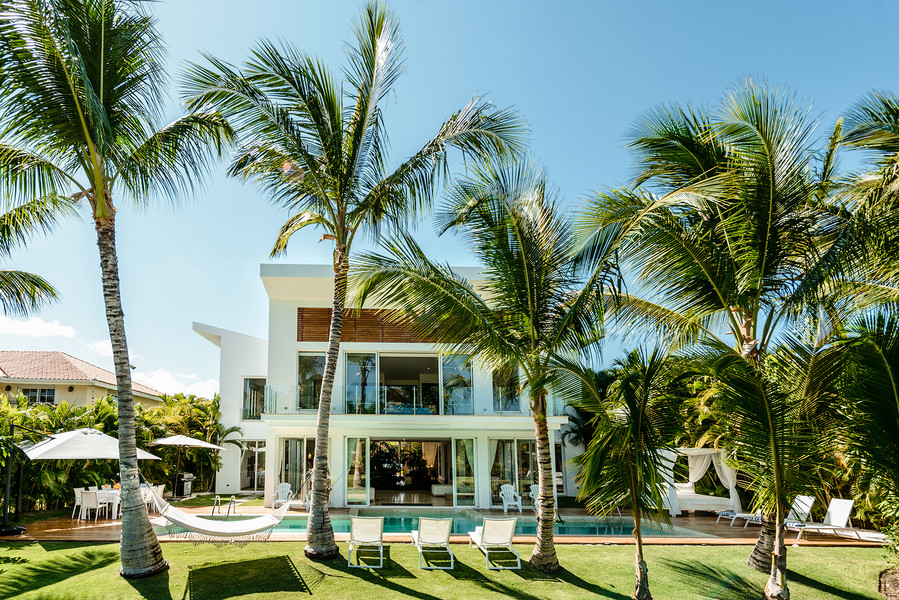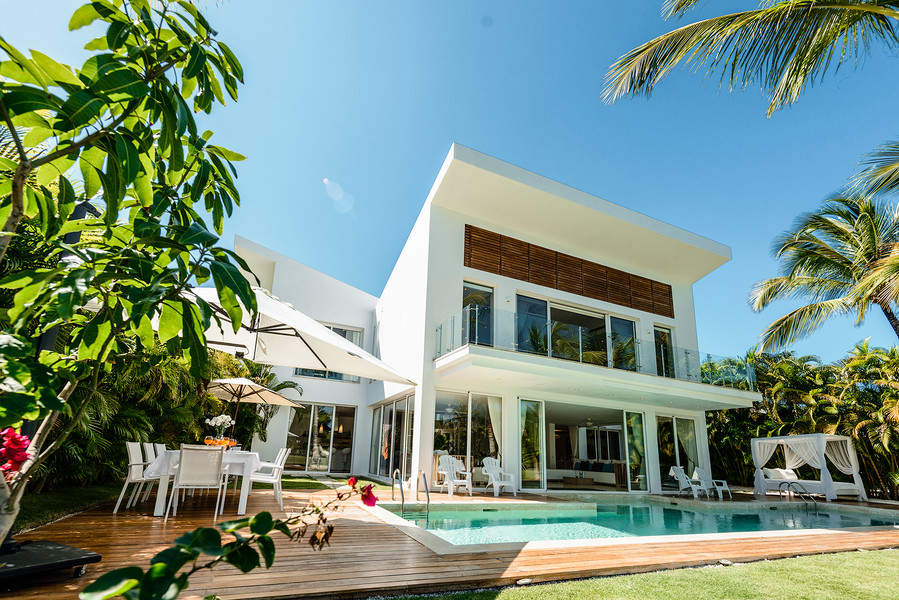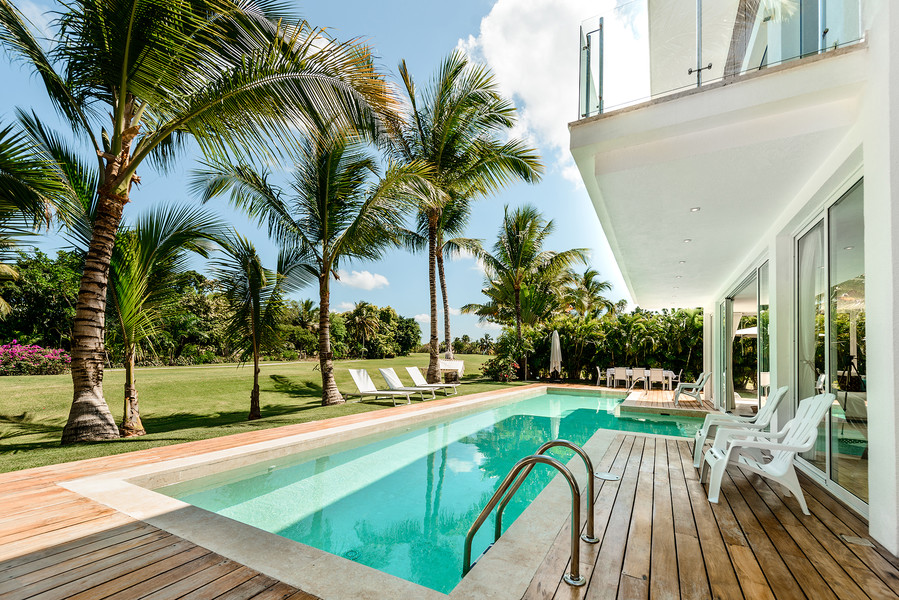 Live a luxurious experience
I firmly believe that the idea of ​​staying at Villa Waterfall is not only focused on the quality care that it promises to provide, but also on the opportunity to live a luxurious experience, while you enjoy next to your loved ones, on the occasion of meeting, exploring and enjoy next to the beaches of the immense Caribbean, which seem to offer a characteristic tropical climate, allowing you to disconnect from the reality that many of us live day by day.
If you visualize yourself enjoying a cocktail by the beach, a fresh and delicious meal or a pleasant rest in the Cocotal residences, it would be ideal to experience the exclusive atmosphere that has been created for families or groups of friends, who visit the facilities and plan to clear their mind.
This incredible opportunity seems to focus on the primary attention of guests with high demands and expectations, brought to reality, fulfilling the dream of enjoying a well-deserved vacation, with the best of comforts, this being one of the characteristics that many of the travelers seek to reach.
Safe area for children
In addition, a safe area for children is contemplated, which some hotel chains seem not to take care of, which gives tranquility and confidence to parents who want to relax and at the same time share with the smallest of the house, while offering various activities recreational activities for adults who need a "me time", from luxurious spa treatments, shopping days, exercising outside the home or highlighting their qualities as a chef.
Likewise, we can find the clubhouse where we could surround ourselves with other guests and thus enrich ourselves by getting to know other cultures and people from other countries, who could serve as good companions during the trip. It could even be a reunion point for old friends who want privacy, while enjoying luxurious and fun facilities.
Beaches with white sands
With beaches with white sands and crystal clear waters, with turquoise blue colors that are so beautiful that they seem unreal, is where anyone would like to spend a nice fun and relax day with a cocktail in hand lying on a lounger soaking in the sun or walking along the beach waiting for the sunset and enjoying a spectacular view, even if you want to learn a water sport or go for a ride in the sea on a yacht and feel like someone famous, it's all there.
And if we are feeling adventurous, we can go outside the residence and explore the town, thanks to the location of the house just a few minutes away, we can find different stores, shops or entertainment venues, where we can soak up the Dominican culture and lifestyle, from a good restaurant with a delicious dinner, to an iconic nightclub with show included, and at the end of the night when returning to the villa, contemplate a unique starry sky with the serenity, tranquility and security of the residential complex, what more could I ask for a vacation with my loved ones to disconnect of the daily routine?
So in conclusion for me it is logical to want to spend my vacation time at Villa Waterfall, it would be exactly the unique and comfortable, full of options to try with a touch of luxury, that I am looking for, for my loved ones and me.
Or check out all our luxury villas
for rent in Punta Cana.
Updated on: . Author: Mark Vasiliy Smetanin