🍤🍡🍗 Punta Cana GOURMET WEEK 2020 !!!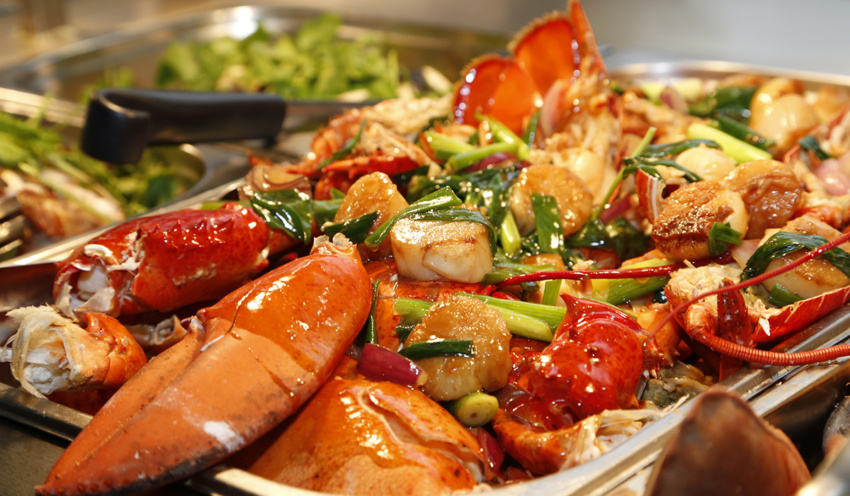 Punta Cana Gourmet Week 2020 starts on March 19 and lasts until March 29. This week introduces everyone to the diverse gastronomic variety offered in the main tourist destination of the country – Punta Cana.
Don't miss activities for all tastes! Treat yourself to flavors of the tastiest country in the Caribbean! Find a special menu in all participating venues.
Updated on: . Author: Konstantin Ro