The exhibition «Along the roads of carnival during the pandemic» – instead of National Dominican Carnival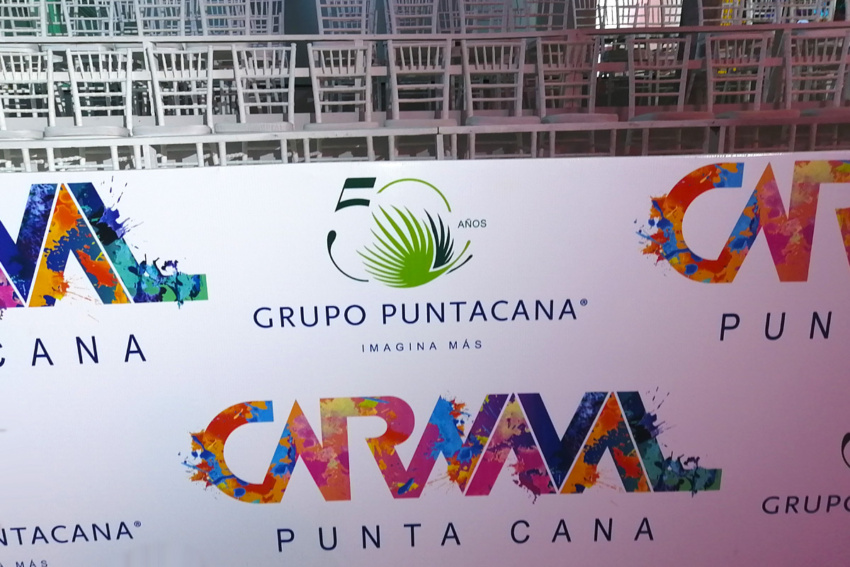 2021 is different from all previous years because the most important annual event of the Dominican Republic – the National Carnival – is cancelled due to the COVID-19 pandemic.
Usually celebrated in the streets of all cities and towns of the country in February, this year the carnival did not take place, but the Dominicans decided to "celebrate" it in a reserved, but not less bright and impressive manner: through exhibitions.
From February 11 to March 21, "POR LOS CAMINOS DEL CARNAVAL EN TIEMPO DE PANDEMIA" (ALONG THE ROADS OF CARNIVAL DURING THE PANDEMIC) exhibition takes place at Banreservas Cultural Center, Santo Domingo.
This exhibition brings the magic, emotion and colors of the art and the experience of the most important popular cultural manifestation in the country – carnival.
The exhibition features thematic photographs, masks, costumes, crafts and audiovisuals. Hours: Monday through Friday from 9:00 a.m. to 4:00 p.m.; Saturdays from 10:00 a.m. to 2:00 p.m.; and Sundays from 10:00 a.m. to 4:00 p.m.
In addition to presenting costumes and masks, the exhibition includes a live presentation about mask making from the Santiago Carnival by artisans who have financial support and advice from the Reservas Foundation.
Updated on: . Author: Konstantin Ro