«Ciudad Colonial Viva» exhibition in the Dominican Republic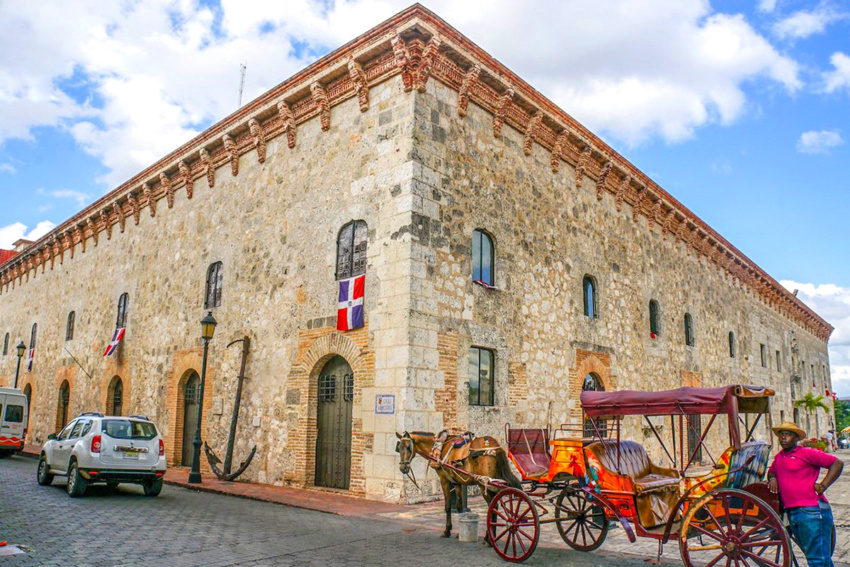 Although this year the Dominican Republic did not witness its traditional carnival, the months of February and March are filled up with cultural experiences and events that will satisfy all culture-lovers.
Throughout March, the emblematic Saviñón Building will host the permanent exhibition "Ciudad Colonial Viva" to emphasize the importance of the Colonial City development for the Dominican economy, tourism, history and culture.
The exhibition features graphic material telling the story of transformation, beautification, improvements in urban mobility and modernization of the facilities of the Colonial City.
Updated on: . Author: Konstantin Ro