La Vega Carnival Museum – the Dominican Republic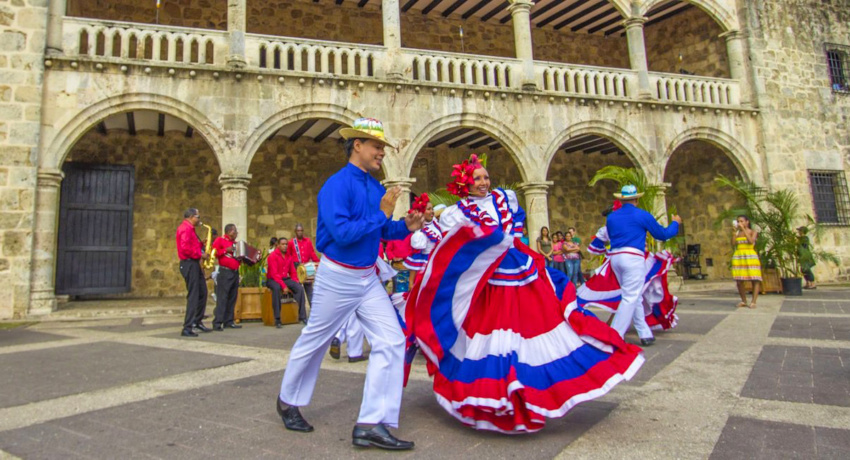 Another colorful exhibition opening an opportunity to experience the Dominican carnival without actually being present at the real event (which is not celebrated in 2021 due to the pandemic) is held at Agora Mall until March 14th.
It is a good chance to observe unique carnival costumes and characters while shopping at the mall. The exhibits are located at different levels to ensure social distancing.
La Vega Carnival reaches 125 years of history being commemorated with an exhibition of 20 costumes from 16 groups.
Updated on: . Author: Konstantin Ro