Dominican Republic Independence Day 2021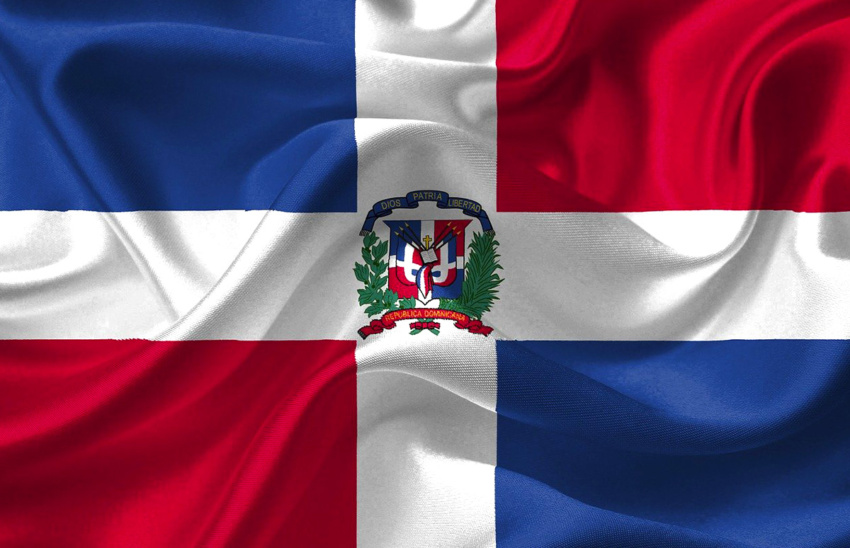 Traditionally celebrated on February 27, Dominican Independence Day is the Dominican Republic's National Day commemorating independence from Haiti gained in 1844.
The celebration of independence coincides with a national carnival in the Dominican Republic which in 2021 is not celebrated due to ANTI-COVID regulations and restrictions. Usually, every Sunday during the month of February, parades take place in every major city and region around the country.
The carnival season culminates with Independence Day celebrations on February 27. This day, locals honor their founding fathers, Juan Pablo Duarte, Ramón Matías Mella and Francisco del Rosario Sánchez in the "Puerta del Conde", in Santo Domingo, where the declaration of their war for Independence took place, on February 27, 1844.
The president of the Dominican Republic gives an annual speech on this day to pay tribute as well.
Updated on: . Author: Konstantin Ro