34th Caribbean International Pro Am II – Golf event 2021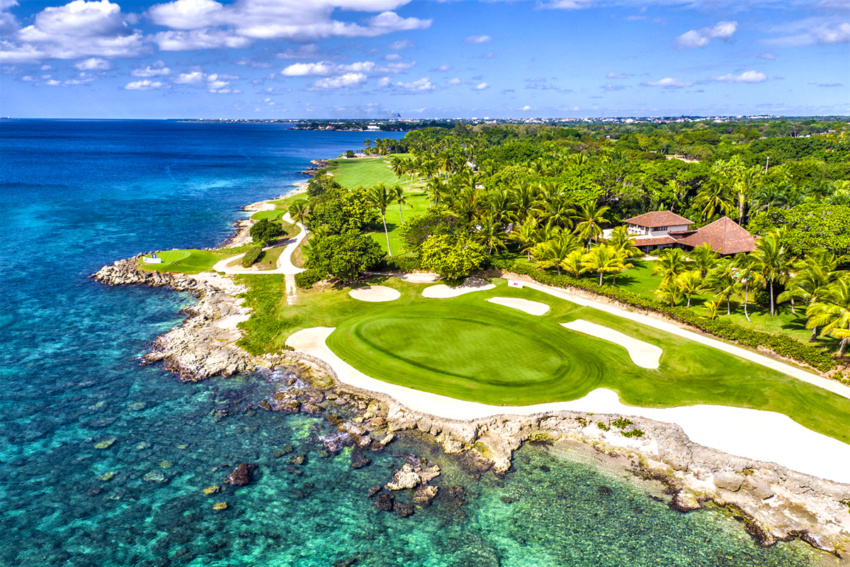 From February 28 to March 5, Casa de Campo golf's team hosts a new edition of the renowned Winter Pro Am Series.
The 34th Annual Caribbean International Pro Am II will be organized at such championship courses as The Links, Dye Fore and Teeth of the Dog.
The event is a perfect getaway for golf groups or families. Teams must consist of one professional and three amateurs. Strict sanitary protocol will be enforced at the event in 2021.
Updated on: . Author: Konstantin Ro